There are many reasons why people re-mortgage their property. One of the most common reasons is that a fixed rate mortgage period has come to an end. People look to re-mortgage rather than revert to their lender's variable rate – which is usually higher than the fixed rate.
Alternatively, some people may decide that they'd rather improve than move. They like their house and their location. So, rather than move house, they re-mortgage. This releases money to them which they can then spend on improvements.
In either case we will look after all the legal work involved.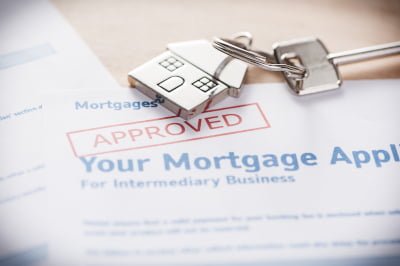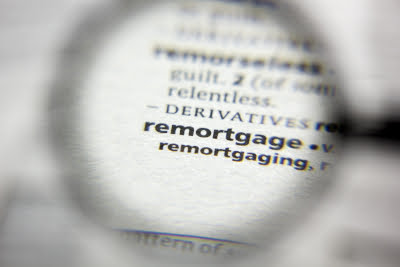 A professional re-mortgage service
We understand how important processing the documentation is. Once you've decided, we will carry out the legal work as soon as you receive your Offer of Loan.
We will arrange to discharge the existing security over your house. In its place, we'll register the new standard security (the charge over your house) after you've signed it. We'll update all the necessary searches and process your re-mortgage as efficiently as we possibly can.
We'll order up your new mortgage funds, repay your existing mortgage, deduct the costs and send the balance to you.
The legal aspects involve parts of the house purchase and the house sale processes.
A re-mortgage service focused on your needs
Once you've selected your mortgage product, we know that you will want the transaction completed as quickly as possible. You might want to benefit from a new fixed rate mortgage. Alternatively, you might want the funds to be released as quickly as possible to enable you to carry out your planned improvement works.
Irrespective of the reasons for your re-mortgage, we will deal with your case as quickly as possible.
To discuss your re-mortgage needs, call us today on 01294 832112 or send an email with your enquiry to info@jjmccosh.co.uk.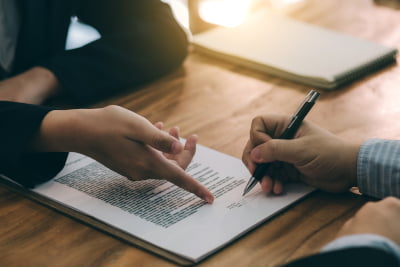 Mon - Thu
9:00 AM - 1:00 PM
2:00 PM - 5:00 PM
Friday
9:00 AM - 1:00 PM
2:00 PM - 4:00 PM