We know that buying your house is can be stressful. It's probably the most expensive purchase you will ever make! That's why we want to make sure we deal with all aspects of your house purchase as professionally as possible.
It's important to contact us as soon as you've decided to buy a house. We will answer any questions you have about the house buying process. Our aim is to help you get from the Offer to your keys as smoothly as we possibly can!
We will let you know if there are any issues arising during the conveyancing process. In addition, we will make recommendations on how these can be resolved.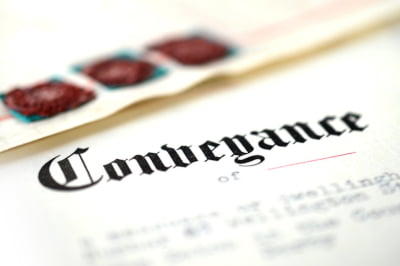 A professional house purchase service
We completely understand how important your purchase is to you. Accordingly, we will deal with the entire conveyancing process for you. We will discuss your Offer with you in detail. By doing that we'll make sure it contains the right price, date of entry and any items included in the sale.
We'll deal with all the conveyancing aspects of your house purchase. In addition, we'll report to you as your case progresses towards your date of entry. If you have any questions at all, just ask!
If you're taking out a mortgage, we'll look after your own and the lender's requirements and order up the money in time for settlement.
Our house purchase service focused on your needs
We will never forget the importance of your purchase to you. Sometimes there can be difficulties and we will not shirk from that. We will advise you fully and outline proposals to resolve any issues.
We're also conscious that a house sale frequently accompanies a purchase. If you'd like to find out how we deal with your sale, please click here.
To discuss your house purchase needs, call us today on 01294 832112 or send an email with your enquiry to info@jjmccosh.co.uk.
Mon - Thu
9:00 AM - 1:00 PM
2:00 PM - 5:00 PM
Friday
9:00 AM - 1:00 PM
2:00 PM - 4:00 PM