We understand the stress you might feel when you go ahead with your house sale. Along with your purchase, it's probably the most expensive transaction you'll ever have! It's our job to ensure your house sale proceeds as smoothly as possible.
Get in touch with us when you decide to sell your house. We have a full estate agency service available should you need it. Click here to find out more about our estate agency service.
When we know you wish to go ahead with your sale, we'll get everything ready whilst we await an Offer.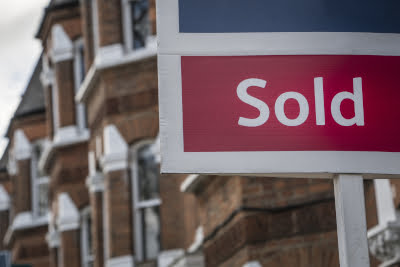 A professional house sale service
We completely understand how important your sale is to you. As soon as we receive Offers for your house, we'll discuss which one is the best and most likely to proceed.
Not all Offers are the same. Every Offer we receive for clients contains conditions. We will explain these to you and the implications of each. Once you've made your decision on which Offer suits you best, we'll send our acceptance to the purchaser's solicitor.
We will deal with all elements of the conveyancing involved in your house sale. In addition, we'll report to you from time to time and answer any questions you might have.
Our house sale service focused on your needs
We know just how important your sale is to you. Most of the time your new purchase will depend on it! That's why we will advise you every step of the way.
We aim to achieve settlement on your preferred date of entry. We'll also match that to your purchase date of entry, should you be moving house.
To discuss your house sale needs, call us today on 01294 832112 or send an email with your enquiry to info@jjmccosh.co.uk.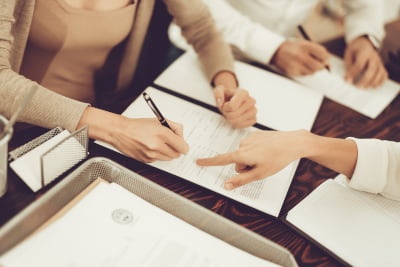 Mon - Thu
9:00 AM - 1:00 PM
2:00 PM - 5:00 PM
Friday
9:00 AM - 1:00 PM
2:00 PM - 4:00 PM