Trusts are another way of managing your assets in a way that takes them out of your estate. You transfer some or all of your assets into a Trust when you create it. There are many reasons people do this. Sometimes, it helps with Inheritance Tax planning. On other occasions, beneficiaries enjoy the support of the financial wealth of the Trust over a number of years.
We have advised clients on Trusts for many years. They are not for everyone. You need to make sure that using a Trust is the right way for you to deal with your property and assets.
We always review your options should you be interested in creating a Trust.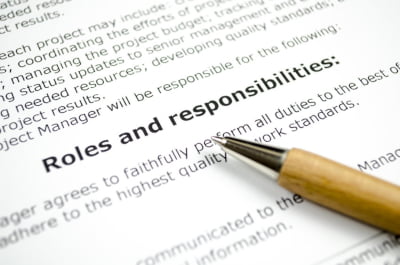 A professional Trusts creation service
As we mentioned above, a Trust isn't for everyone. You should take great care before adopting this as a solution. You transfer some or all of your property and assets into the Trust when you create it. That means you no longer own these. This is an important distinction.
We'll discuss the objectives of your Trust when you set it up. You will need to appoint Trustees and clearly set out the aims of the Trust. In addition, you must also include who is to benefit from the Trust. That might include yourself, your children and other relations.
Some Trusts are set up for charitable or community purposes and we are happy to advise you on these.
Our Trusts service focuses on your needs
When you create a Trust, we also review your Will and other needs you may have. You may have a need for a Power of Attorney. We take a comprehensive approach to ensure that all aspects of the management of your affairs has been covered.
As mentioned above, creating a Trust isn't for everyone and should only be considered to address specific circumstances.
To discuss your Trust needs, call us today on 01294 832112 or send an email with your enquiry to info@jjmccosh.co.uk.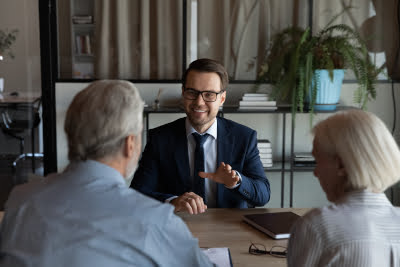 Mon - Thu
9:00 AM - 1:00 PM
2:00 PM - 5:00 PM
Friday
9:00 AM - 1:00 PM
2:00 PM - 4:00 PM