A Power of Attorney is a very convenient document to have. It also acts a bit like an insurance policy. You can grant one anytime and decide when it becomes effective.
It allows you to appoint someone you trust to make decisions for you in case, in the future, you can no longer make those decisions. It's not just for older people either! Accidents can happen and illnesses can strike at any time. They are not things that just happen to older people!
Having a Power of Attorney means that you have peace of mind. It means that if, for whatever reason, you are unable to look after your own affairs, someone you trust will be likely to make the same decisions you would make for yourself.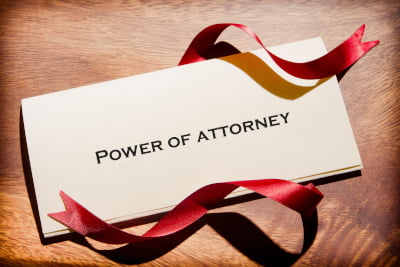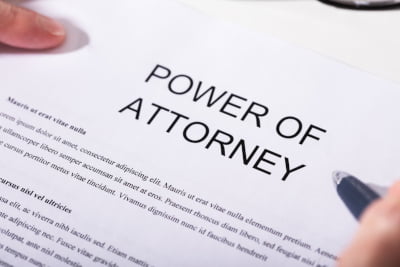 A professional Power of Attorney service
When you ask us to prepare your Power of Attorney, we will explain the options to you. Normally, most clients will select a combined Continuing and Welfare version. This means that if you become unable to make decisions for yourself, your attorney will be able to make those decisions for you.
This is particularly important if you become unexpectedly incapacitated and decisions need to be made quickly. Otherwise, there may be no option but to have a guardian appointed to look after your affairs.
Appointing a guardian is time consuming and expensive whereas appointing an attorney is very striaght forward and affordable.
We understand your Power of Attorney needs
We completely understand why this is important to you. Before taking your instructions, we will explain the process in detail and the powers your attorney will enjoy. Once prepared, we will register the completed document with the Office of the Public Guardian Scotland right away or held for future use should you become incapacitated.
Registration of this these kinds of Powers of Attorney is necessary for them to be effective.
To discuss your Power of Attorney needs, call us today on 01294 832112 or send an email with your enquiry to info@jjmccosh.co.uk.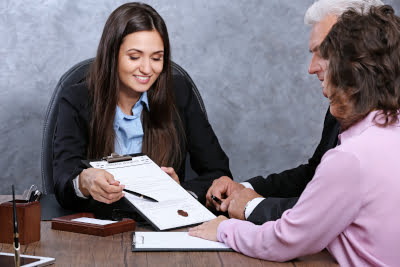 Mon - Thu
9:00 AM - 1:00 PM
2:00 PM - 5:00 PM
Friday
9:00 AM - 1:00 PM
2:00 PM - 4:00 PM