You should contact us as soon as you decide to proceed with your commercial sale. It is important that all necessary information is available before we receive an offer. This will ensure that your sale proceeds promptly and properly.
The nature of commercial property means that there are always technical elements to be dealt with. As such, the more information about the property and any licenses or permissions held, the better!
We recommend that you contact us when you are thinking about selling to enable us to anticipate the questions the purchaser's solicitor will ask. By doing that, we will be able to respond to those questions without delay.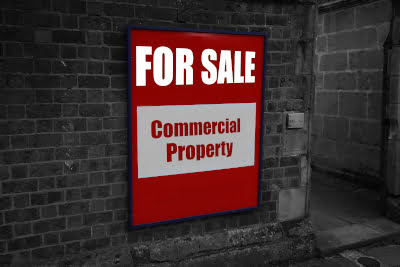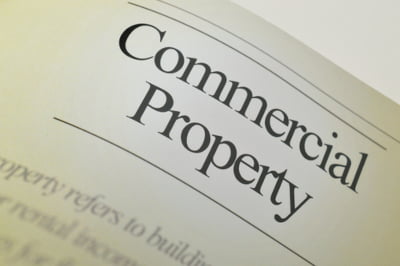 A professional commercial sale service
We understand how your decision to sell can be a critical strategic business decision. That is why it is very important that we are ready to deal with any offers when they arrive.
Your commercial sale will entail providing the purchaser with all the usual conveyancing information. In addition, we will need to satisfy the purchaser about a number of commercial elements. These include the current use class of the premises and any planning or building warrant consents for its current use. Depending on the nature of your business, there may be additional items to exhibit such as liquor or betting and gaming licenses, and the like.
A commercial sale service to meet your needs
Selling your commercial property represents a significant financial transaction. It is very important to ensure it proceeds as smoothly as possible.
We will assist you throughout the entire process from before you receive an offer until we reach the settlement and completion date.
To discuss your commercial sale needs, call us today on 01294 832112 or send an email with your enquiry to info@jjmccosh.co.uk.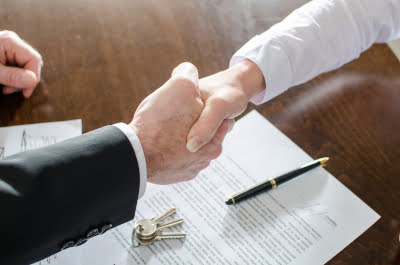 Clydesdale Bank Chambers, The Cross
Dalry, Ayrshire
KA24 5AB
Mon - Thu
9:00 AM - 1:00 PM
2:00 PM - 5:00 PM
Friday
9:00 AM - 1:00 PM
2:00 PM - 4:00 PM