You've come to the right place if you're looking for a firm to look after your commercial purchase. We deal with all aspects of this for our commercial clients who are looking to buy commercial property.
Whether it's a shop, workshop, factory or office, it's important to ensure the legal work is carried out properly and efficiently.
We represent a wide range of clients and assist them with their commercial purchase needs. From the initial stages right through to completion, we know just how important your transaction is to you. We will help you throughout the entire process.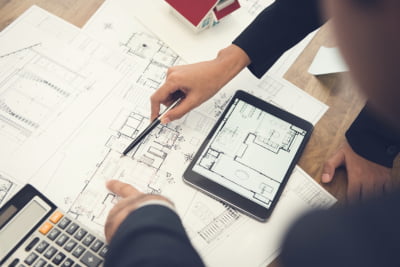 A professional commercial purchase service
It is important that you contact us as soon as you decide on your commercial purchase. This will enable us to properly understand your needs and reflect these in the offer we will submit for you.
We will check the property holds all relevant premissions and consents for the use you propose at the property. In addition, we will report to you on any issues we discover as we deal with all of the technical elements for you.
If you are using commercial finance, we will liaise with your lender's solicitor and arrange drawdown of funds in time for settlement.
We will also assist with the transfer of any licensing or other permissions or consents. 
A commercial purchase service to meet your needs
We understand your purchase is a strategic business decision. Accordingly, we will work with you to support your property ambitions.
From the first point of instruction through to conclusion and settlement, we will ensure your needs are kept in sharp focus.
To discuss your commercial purchase needs, call us today on 01294 832112 or send an email with your enquiry to info@jjmccosh.co.uk.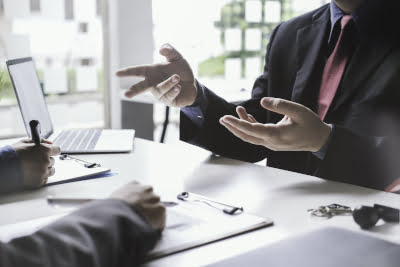 Mon - Thu
9:00 AM - 1:00 PM
2:00 PM - 5:00 PM
Friday
9:00 AM - 1:00 PM
2:00 PM - 4:00 PM